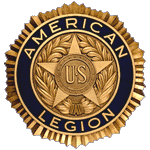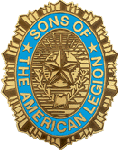 HALL RENTAL INFORMATION
Non-member Rates: $360 plus cost of bartender(s) ($60 each)
You do not have to be a member to rent the hall, however, members do receive a discount.
Number of bartenders needed depends on number of people attending event.
For all the details about renting the POST 401 Hall, call 732-329-9861.
DIRECTIONS: Post 401 is conveniently located off Route 1.
If traveling North, make a right onto Major Road at the South Brunswick water tower ((Burger King is on the opposite corner).
If traveling South, turn right at the jug-handle at Sand Hill Road (McDonald's is on the opposite corner) and bear left in the jug-handle to cross over Route 1 onto Major Road.
Post will be about a mile and a half on the right.